If you're moving from Cairns to Bribie Island, trust your move to one of the most experienced teams in Queensland.
A&R Removals is proud to be a family run business, supporting families moving into, out of, and within Queensland since we were established in 1981.
Our main depot locations are in Cairns, Townsville, Brisbane and Mt Isa, which puts us in a great position to support your move anywhere from the northern tips of Queensland down to the Gold Coast and the northern parts of NSW, and our reliable trucking fleet can get you as far into the NT or QLD outback as you need to go.
And as a member of Australia's highly regarded AMG Group, we can move you anywhere in the country or internationally.
So, if you're ready to reach out for a quotation, get your obligation free quote here!, or give our team a call on 1800 623 713. Otherwise, please keep browsing through our FAQ's link) and other helpful information to learn about A&R Removals and our professional moving crews can you and your family have a stress free move!
MOVE FROM CAIRNS TO BRIBIE ISLAND
If you're looking for a cost efficient and reliable removalists Cairns to Bribie Island, A & R Removals is the experienced and trusted name in moving that you can rely on.
Cairns to Bribie Island is around 1700km, or about 19.5 hours non-stop driving, so you should set aside two long days for that trip if you decide to make it (or, let us know, and we'll arrange your car moving Cairns to Bribie Island for you).
Whilst Cairns is one of the best gateways to the Great Barrier Reef, it does not have any beaches in the city. If you'd like to take a dip to cool off during a hot day, most locals visit the Cairns Lagoon.
If you're moving from Cairns to Bribie Island, you find Bribie Island is surrounded by beach and coastal areas. The island also has plenty of boating/fishing areas, camping areas, and coastal scenery.
The island has limited options for public transport, so it will be more convenient for you to bring your vehicle with you. If you find the drive to the island challenging, you can reach out to A & R's team of reliable removalists to get the job done.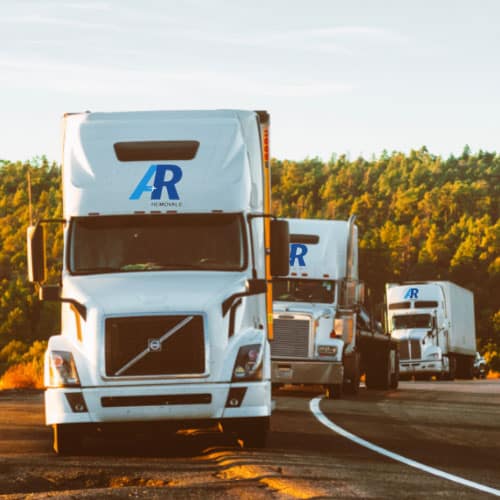 Top three Frequently Asked Questions
Do you provide packing materials? / Where to get moving boxes?)