Moving overseas can be complex, and there are many things to consider. At A&R we can help you and your family with packing and unpacking your possessions, finding out vital information about things like customs and visas, and advising on schooling and housing in your new country of residence.
We can provide all Customs and Quarantine documentation and can advise you of any Immigration issues, International Insurance; procedures for importing or exporting cars, pets and anything else that you may need.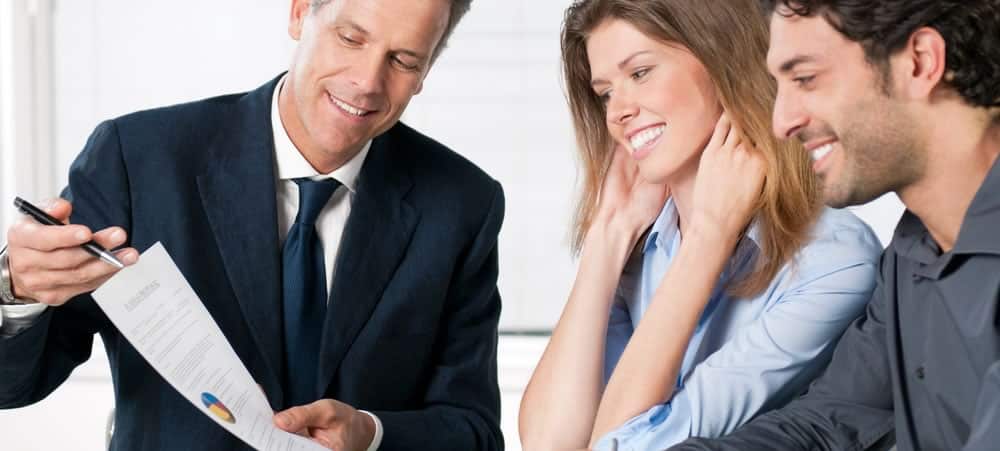 We can also advice you which goods are better to be shipped by air, and which should go be sea.
Finally, we'll keep you informed every step of the way and let you know where and when your possessions will arrive at their destination. Our relocation consultants can help you to settle in at your new location.
We understand that you're not just moving your furniture, you're moving to a new country with different customs and a different language. It just goes to show that moving overseas is no big deal, if you find the right removal company.
A&R. We truly take you far.