Moving overseas is a complex process. There are several factors that you have to consider before you can finalise the move. From preparing the required documents and finding out the cost of living; to packing your belongings and moving them to your new location.
Customs and Quarantine
A & R can provide you with vital information such as visas and customs requirements. We can also provide Customs and Quarantine documentation, as well as advise you of any immigration issues. Our moving consultants are also knowledgeable about international insurance and procedures for importing/ exporting cars, pets, and other items that you wish to bring.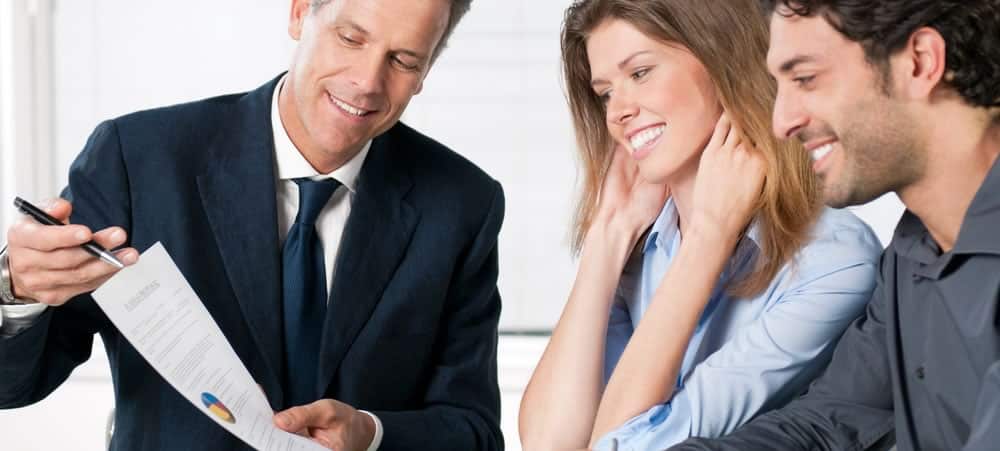 Relocation Services
Aside from moving your items to your new home, A & R can also help in packing and unpacking your belongings. We can also advise you on which goods should be carried by air and by sea. To avoid double handling, we will pack your goods into shipping containers. The same containers will be delivered to your new location. Sometimes with international transit this is not possible. 
Throughout the moving process, we will keep you informed with every step. We'll let you know when your belongings will arrive at your new location.
At A & R, we understand that you are not only moving your furniture and personal belongings. You are moving to a new country, with different customs or even a different language. All these could be overwhelming, so we want to make the move less stressful.