Townsville is a city located on the north-eastern coast of Queensland. The city experiences 320 days of sunshine, giving visitors plenty of time to enjoy the city's heritage-listed buildings and lush nature reserves. Aside from being a major industrial centre, Townsville is also considered as one of the best gateways to the Great Barrier Reef, the tropical north, and the great outback.
Established in 1981, A & R Removals is a family-run Australian moving company. With depots in Townsville, Cairns, Brisbane, Mount Isa, and Darwin, as well as moving partners across Australia, we provide a range of furniture removal services and storage facilities to fulfil the requirements of your move.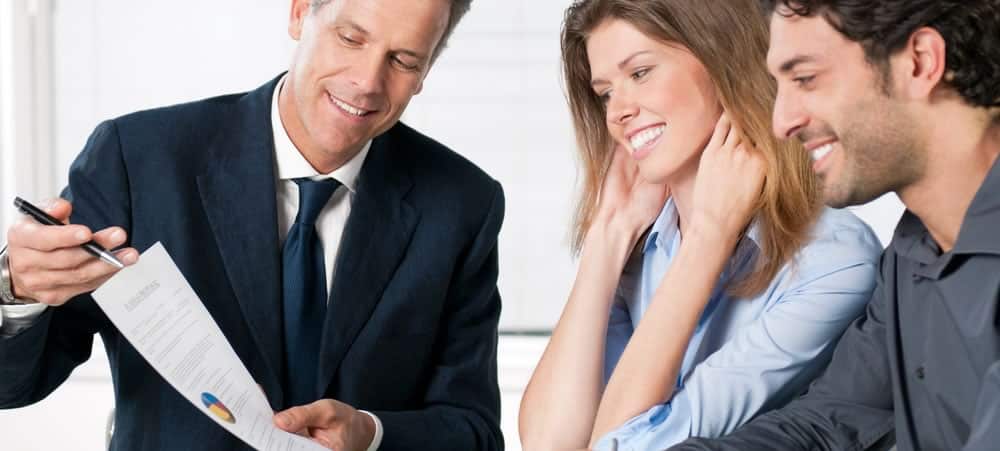 Our Townsville Removalists Services
Get a free moving quote
For us to determine the requirements of your move and create a plan tailor-fitted to your needs, we will arrange for you to meet our moving consultant to discuss the details of your move. Our consultants will provide you with all the details you need to know, including what you can and cannot bring, customs requirements (as needed), insurance, and fees.
Leave the packing/unpacking to us for a stress-free move
If you need help in packing and unpacking your belongings, we have a team of professional removalists who can get the job done for you. Our removalists are equipped with knowledge and experience in the proper handling of various goods and proper use of packing equipment and materials to make sure your belongings are less susceptible to damage. Once your belongings arrive in your new location, our removalists will help you unpack and put your belongings in the rooms you have assigned.
Highly trained fast and efficient local removalists
We have a team of the experienced interstate, intrastate, and local movers who can help you prepare and move your belongings and pieces of furniture. Whether you're moving to a new office or a new home, we will provide you with a hassle-free move.
We offer safe and secure storage facilities
If you need more time to get things in order at your new location, we can keep your belongings safe and secure in one of our storage facilities. You can arrange for your belongings to be stored in one of our depots until you are ready to pick them up. With this service, you won't have to worry about your possessions, leaving you with more time to take care of other important things. Once you have settled everything, we can arrange for your items to be delivered to your new location.
We can help arrange professional cleaners to do the job, so you can leave the house once the uplift is complete
An exit clean is one of the factors that can draw out your move. When you arrange for a convenient cleaning service as part of your moving package, our team will coordinate with professional cleaners to get the job done for you. With this, you can leave the premises as soon as your uplift is complete, with peace of mind that your previous home will be cleaned and prepared for the next occupant.
We partner with trained professionals to provide your pets with a safe and comfortable transport
With more than 40 years of experience in the moving industry, we understand that pets are often considered part of the family. Hence we offer a range of pet relocation services to make your pet's move as convenient and safe as possible.
Our moving experts can help you with all your relocation requirements
We understand that moving is not just about moving your stuff from one place to another. We know that there are other important things that you need to do. You need to look for a new home, a new school for your children, and familiarise yourself about your new location. To make the relocation process more convenient, we provide a range of relocation services including home search, schools search, immigration requirements (as needed), and other documentation that you may need for your move.
LOCAL AND INTERSTATE REMOVALISTS TOWNSVILLE
Providing safe and secured removals service in Townsville and interstate removals to different locations within Australia.
Adelaide to Townsville
Airlie Beach to Townsville
Alice Springs to Townsville
Bribie Island to Townsville
Brisbane to Townsville
Bundaberg to Townsville
Byron Bay to Townsville
Canberra to Townsville
Darwin to Townsville
Gladstone to Townsville
Gold Coast to Townsville
Hervey Bay to Townsville
Ipswich to Townsville
Mackay to Townsville
Melbourne to Townsville
Mount Isa to Townsville
Nambour to Townsville
Perth to Townsville
Rockhampton to Townsville
Sunshine Coast to Townsville
Sydney to Townsville
Toowoomba to Townsville
Tweed Heads to Townsville
Other Moving Service Locations
Queensland Removals
New South Wales Removals
West Australia Removals
Victoria Removals
Northern Territory Removals
Australian Capital Territory Removals
South Australia Removals