Although we take the utmost care with every move, loss and damage may still occur.
 A & R Removals takes necessary precautions to guarantee your goods arrive safely at their destination or into our storage facilities. However, no matter how careful, accidents and untoward events may occur anytime. If so, removalists are not liable for the damage or loss of goods. Hence, we recommend that you get the insurance coverage that is appropriate for the value of your goods in transit.
You may choose to avail an insurance package from us or your preferred insurance provider.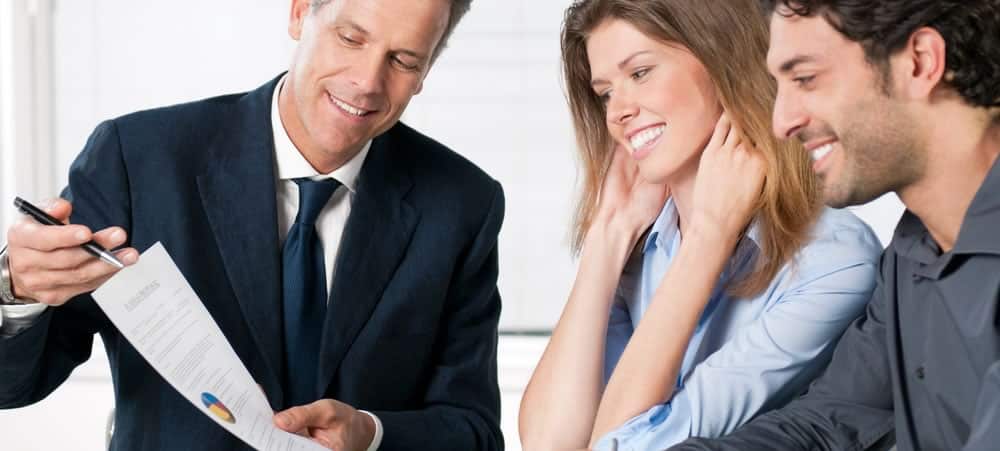 We can also provide you with a competitive quote for your goods.
For more information, you may contact us through 1800 623 713 or fill in the form below.