A&R Removals specialises in providing first class moving and furniture removal services to people moving within Australia. Whether you're moving in from across the street, intercity, intrastate or interstate, A&R Removals are for you.  Need help with an international move?  Our Partners Whybirds International can assist!
We pride ourselves on our personalised, caring service – where possible we even make sure the same crew leader who loads your possessions or furniture removal is there to deliver them at the other end! Your removal will be managed within the A&R network, as with our name on the job, we won't compromise or accept second best.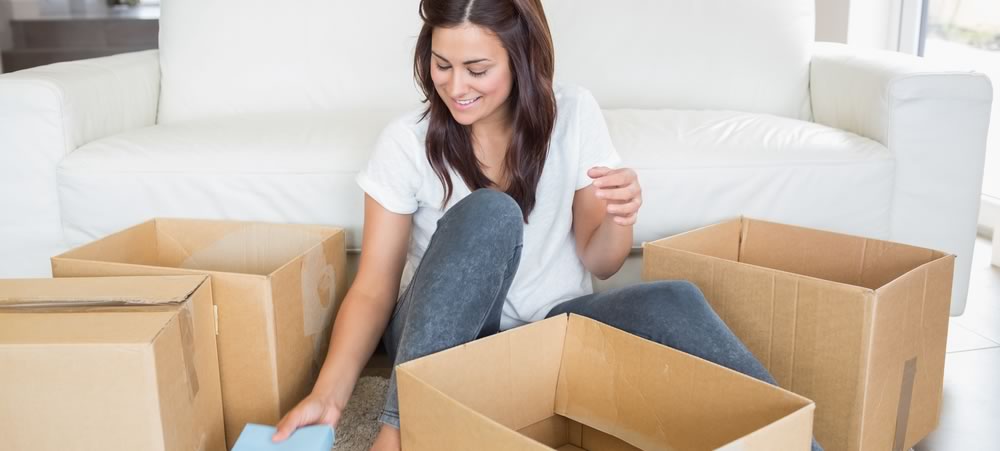 Our modern equipment and storage facilities ensure minimal handling of your goods. Your possessions are packed into a storage unit at your premises, then transported and stowed in our modern reinforced concrete warehouse and protected by a monitored security system.
At A&R we understand that we are not just moving your furniture from one place to another – your life is changing. With everything you have to think about, you shouldn't have to worry about the move itself. So when you choose A&R for your move, you can be confident that our highly trained staff and Australia wide affiliated network are there for you – right around the nation.