A & R Removals specialises in providing first-class moving and furniture removal services to people moving within Australia. Whether you're moving in from across the street, intercity, intrastate, or interstate, A & R Removals is here for you.
Need help with an international move? A & R Removals can provide you with all your international moving needs and with the assistance of our sister company, Whybirds Removals and Storage, we have over 35 years experience in moving people globally.
At A & R, we pride ourselves with personalised, caring service. Whenever possible, we make sure that the same crew leader who loads your possessions or furniture removals is there to deliver them at the other end.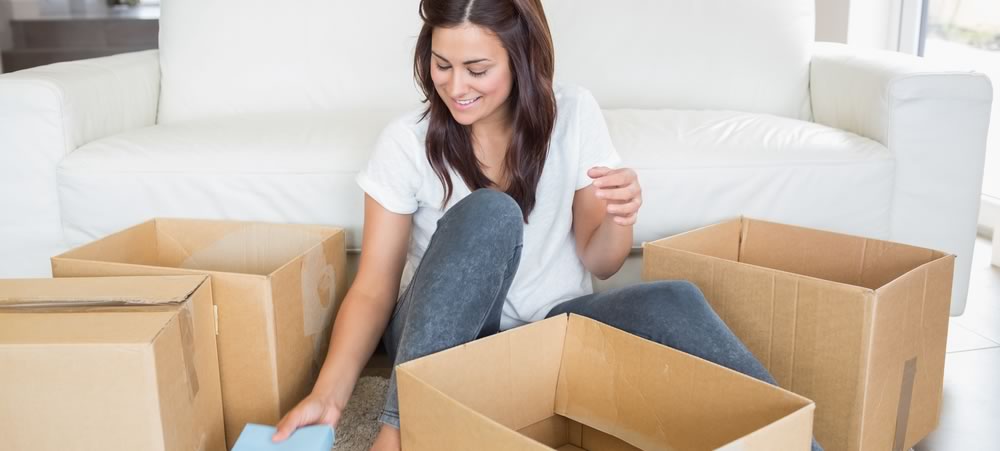 Our modern equipment and storage facilities ensure minimal handling of your belongings. We will pack your belongings into a shipping container. Then, we will transport and stow your goods in our modern reinforced concrete warehouse. Our facilities are protected by a gated facility with a 24hr monitored security system.
With more than 35 years in the industry, we understand that every move can be stressful for our clients. Hence, for your peace of mind, we ensure that we provide the utmost care when packing/ unpacking and moving your items. When you choose A & R for your move, you can be confident that our highly trained staff and our AFRA accredited partners across the country will be there to assist you throughout the moving process.