At A&R Removals, our corporate relocation services are designed to support and assist relocating companies and employees and their families from the moment the assignment becomes reality through to arrival and repatriation.
Whether it involves an office relocation or relocating an employee and their family abroad, we can integrate our services into your overall relocation program and budget.
Efficient disassembly, loading, transport, delivery and re-assembly of often-complex office furniture and fixtures is just some of the services we can provide your business.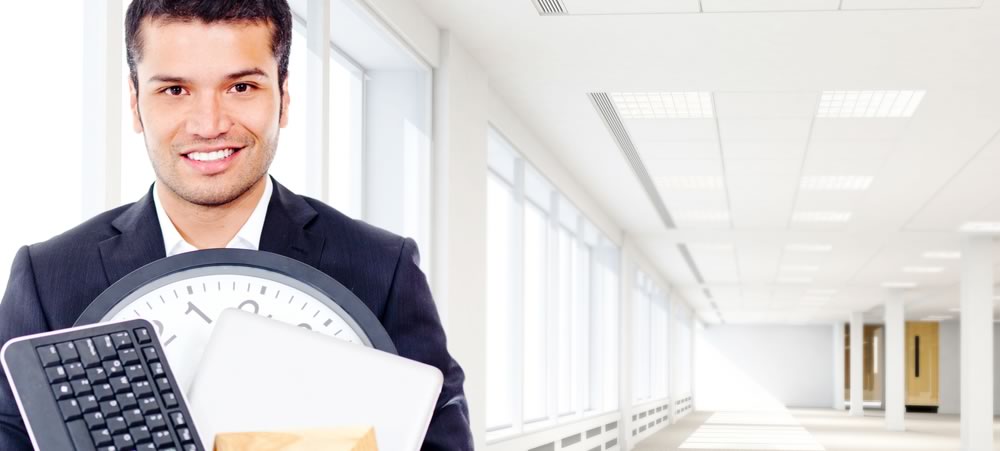 And when it comes to the care of your employees, their families and their valued possessions, A&R will relocate them all door to door with a minimum of fuss.
Consider A&R as a business partner if you will, offering functional and practical solutions on time and on budget.
Our exceptional moving service will keep corporate and government relocation programs moving with ease no matter where the destination – intra-state, interstate or overseas.
At A&R, we'll take you far