If you're moving from Townsville to Canberra, trust your move to one of the most experienced teams in Queensland.
A&R Removals is proud to be a family run business, supporting families moving into, out of, and within Queensland since we were established in 1981.
Our main depot locations are in Cairns, Townsville, Brisbane and Mt Isa, which puts us in a great position to support your move anywhere from the northern tips of Queensland down to the Gold Coast and the northern parts of NSW, and our reliable trucking fleet can get you as far into the NT or QLD outback as you need to go.
And as a member of Australia's highly regarded AMG Group, we can move you anywhere in the country or internationally.
So, if you're ready to reach out for a quotation, get your obligation free quote here! Or give our team a call on 1800 623 713. Otherwise, please keep browsing through our FAQ's link) and other helpful information to learn about A&R Removals and our professional moving crews can you and your family have a stress free move!
MOVING FROM TOWNSVILLE TO CANBERRA
If you're looking for a great option for your move from Townsville to Canberra, A&R Removals is the trusted and reliable name in moving that you can depend on.
Townsville to Canberra is close to 2200km, or about 24 hours non-stop driving, although we hope you'll stop for a day or two along the way!
The A&R Townsville removalists team are highly experienced, and we find that many of the families that make this move are in some way related to government or defence industries, so moves from Townsville to Canberra are happening all year round.
If you're moving from Townsville to Canberra and feel the need for a bit of a cleanup (or maybe, want to leave that wicker furniture in Townsville for when you return one day), our local storage units Townsville might be just what you need, so ask our team about furniture storage Townsville or Furniture storage Canberra options.
You can buy packing boxes or buy moving boxes direct from our team if you're doing all the packing yourself.  And don't forget to ask our experienced moving consultants for a bit of advice on what other packing materials you might need to make that packing process a lot smoother.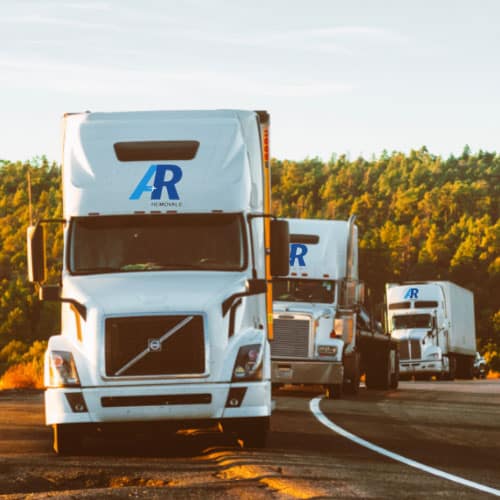 Top three Frequently Asked Questions
Do you provide packing materials? / Where to get moving boxes?)